Anonymous
Anonymous asked:
Duh! She wont tell you! Its a secret!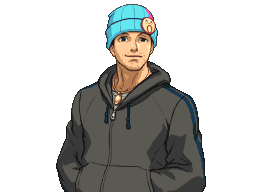 Well, I wouldn't be too sure about that if I were you… anon…
Trucy is my daughter afterall. I still have some authority over her. And I hope you do understand I only have Trucy's well-being at interest.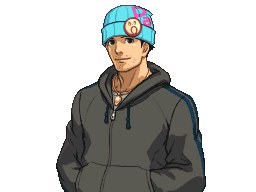 Besides, I'm not that harsh with her— she'd probably come clean if I asked her.